How much does it cost? 
I charge $60.00 for a private 1 hour lesson. 
I do not recommend it but for some students I will give a 30-minute lesson for $40.00.
I take Cash or Check . . . maybe even barter  . . . can't hurt to ask

Where do I go for Private Saxophone Lessons?  
My music studio located in Felton

(

15 minutes from downtown Santa Cuz or 15 minutes from downtown Boulder Creek)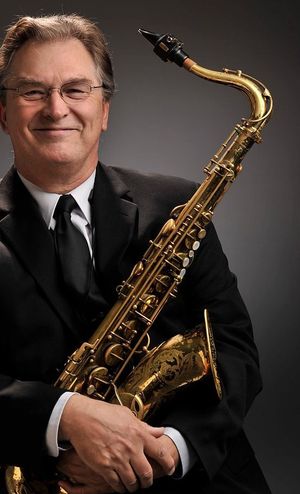 Testimonial From Joanne Reiter,
parent of former student Remy Le Boeuf, Accomplished Jazz Musician

Parents & Students—this is the saxophone and clarinet music teacher you're looking for. We tried out a lot of local teachers until we found the best all round teacher for my son, who wanted to pursue a professional career with his twin brother.

In my son's musical career, the Le Boeuf brothers (pronounced "le buff" ) have built up an impressive tally of national and international awards and accomplishments, the most notable being the ASCAP/IAJE Commission honoring Quincy Jones, which premiered at 2004 IAJE conference and featured tenor saxophonist Chris Potter. Remy Le Boeuf has received awards from Downbeat Magazine, the National Foundation of Advancement in the Arts and the John Coltrane Foundation.